Mechanical Services
At Garage 12 we understand the importance of mechanical jobs large and small.
Whether you need a full engine rebuild or a basic service and oil change, our technicians have the expertise to get your classic vehicle on the road and make sure it stays there.
Mechanical services include but are not limited to:
Engine repair/rebuilding
Engine modification
Chassis and component repair/diagnosis
Diagnostics
Parts fabrication/duplication
Maintenance programs
Harness installation/fabrication and electrical repair
Component fabrication and rebuilding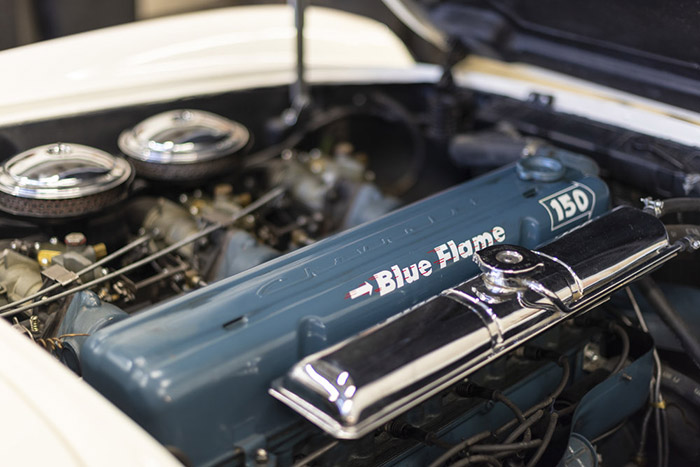 Your Classic Car Workshop
Ready to schedule a visit? Not sure what you and your classic car needs?